Open to the public, the Dry Dock Snack Bar is located in the lower level of Leamy Hall. This is a counter service restaurant offering a variety of breakfast items, sandwiches, grilled foods, and daily specials.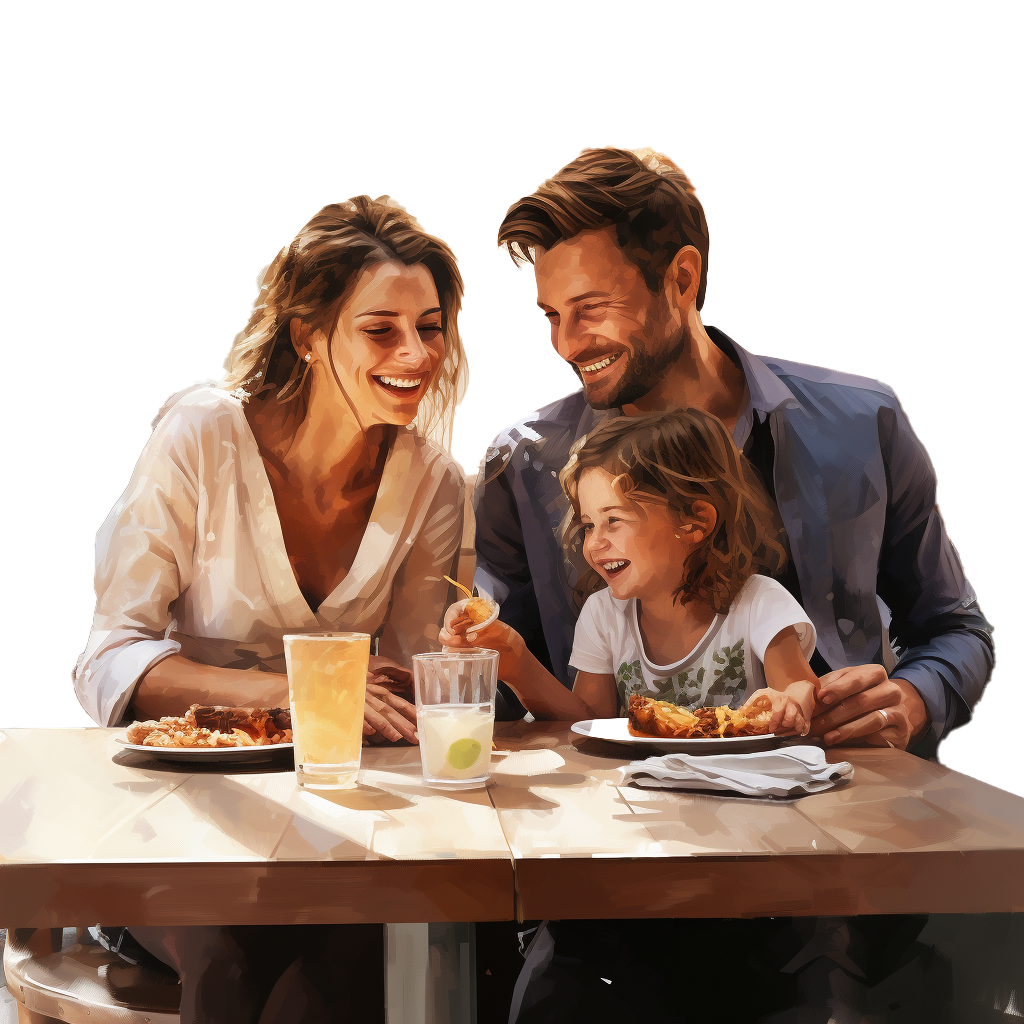 Hungry for a quick bite or a filling meal? Dry Dock Snack Bar has you covered.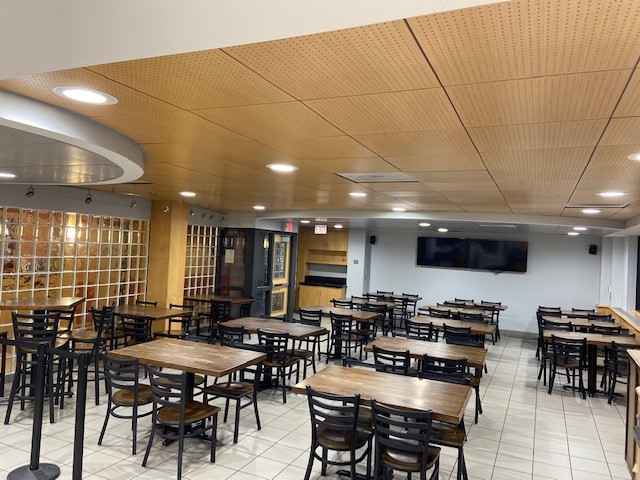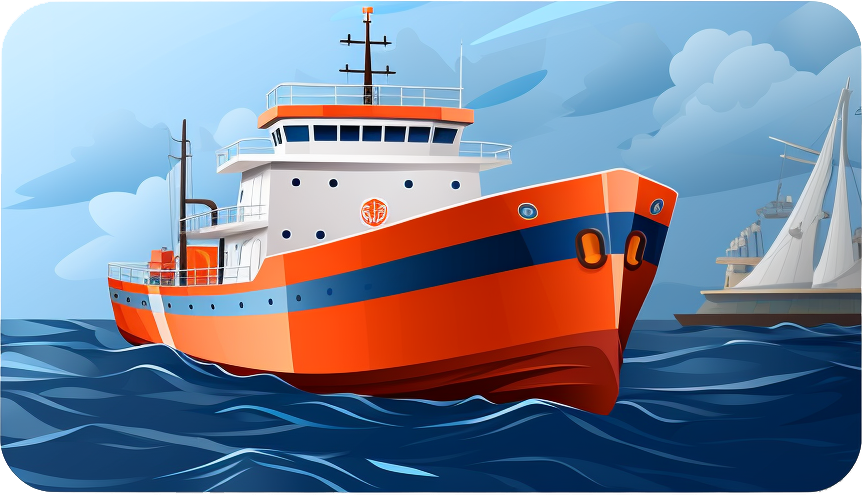 Gift the joy of delicious food! Dry Dock gift cards are now available.
| | |
| --- | --- |
| ICED COFFEE | $2.75 |
| COFFEE - 20 oz | $3.00 |
| COFFEE - 16 oz | $2.50 |
| COFFEE - 12 oz | $2.00 |
| HOT TEA | $1.50 |
| JUICE | $1.50 |
| FOUNTAIN SODA | $1.50 |
| BOTTLED WATER | $1.25 |
| UNSWEETENED ICED TEA | $1.50 |
| | |
| --- | --- |
| 5 FRENCH TOAST STICKS | $3.50 |
| ADD EGG | $1.00 |
| ADD BACON | $1.50 |
| ADD SAUSAGE | $1.50 |
| HASHBROWN | $1.00 |
| ADD HAM | $1.50 |
| JALAPENO | $0.25 |
| EXTRA CHEES | $0.25 |
| OATMEAL | $2.00 |