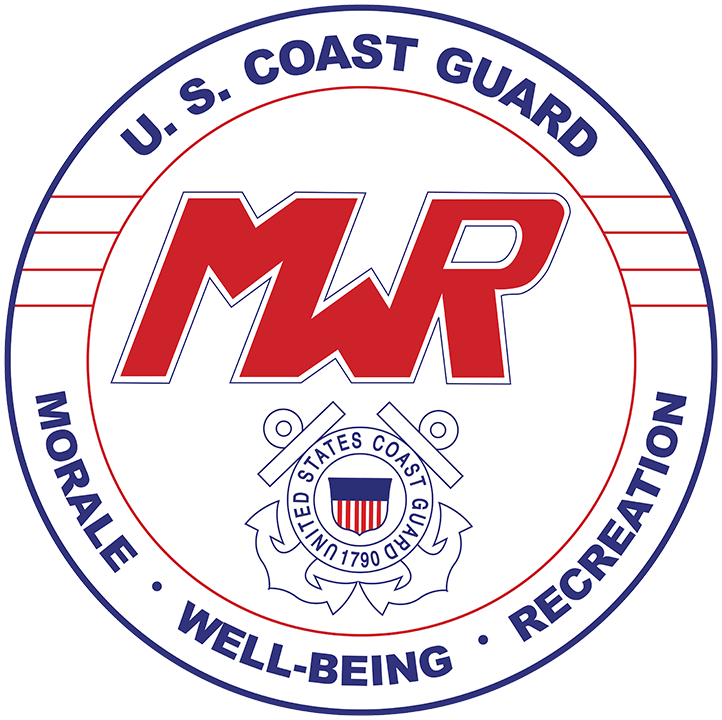 Leisure activities for military personnel, their families, and guests.
The goal of the Academy MWR Branch is to offer a well-rounded recreation program and leisure activities to military personnel, their families, and guests. MWR programs will vary according to the interest of participants, availability of funds, personnel and facilities. Some programs may be restricted to active duty personnel and their dependents.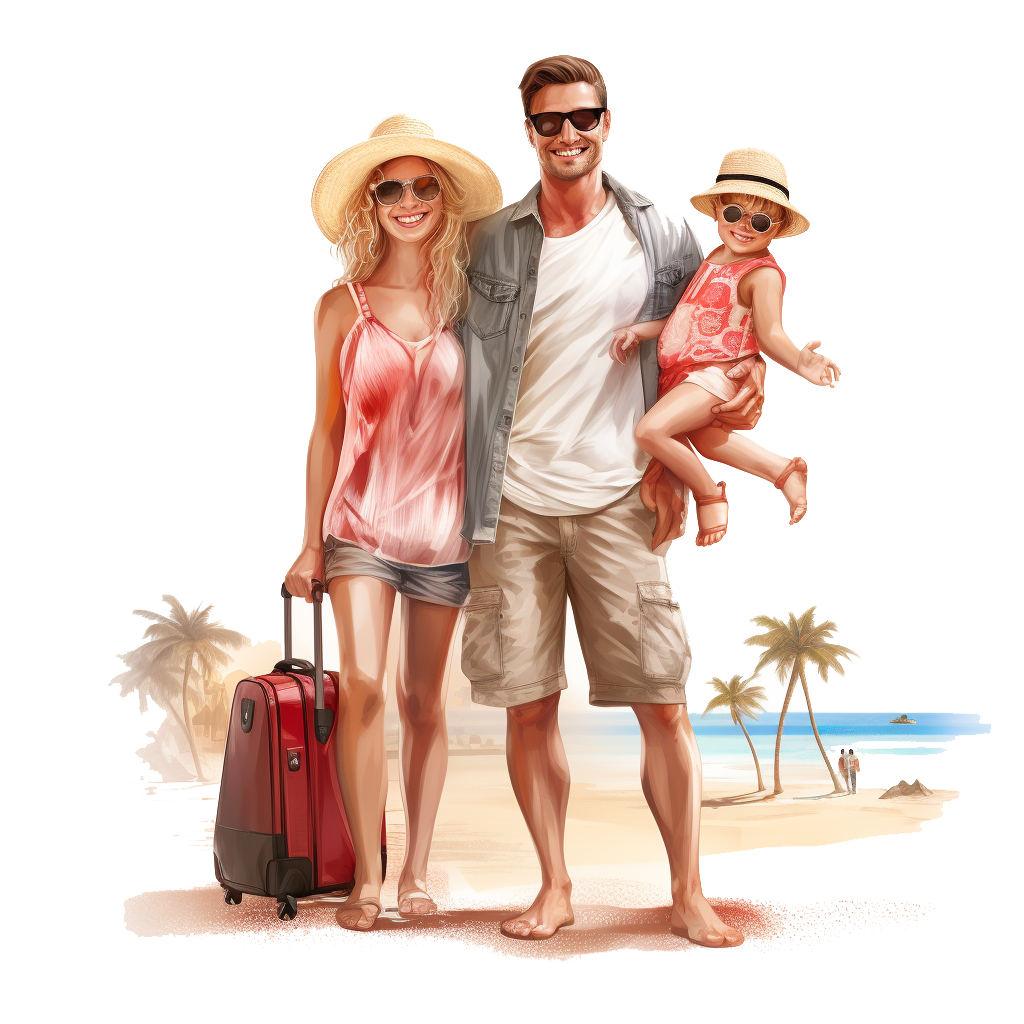 Unlock exclusive travel deals and ticket discounts. Tailored for our community, embark on adventures you've only dreamed of.
Step into our Bowling Alley, where fun and friendly competition come together.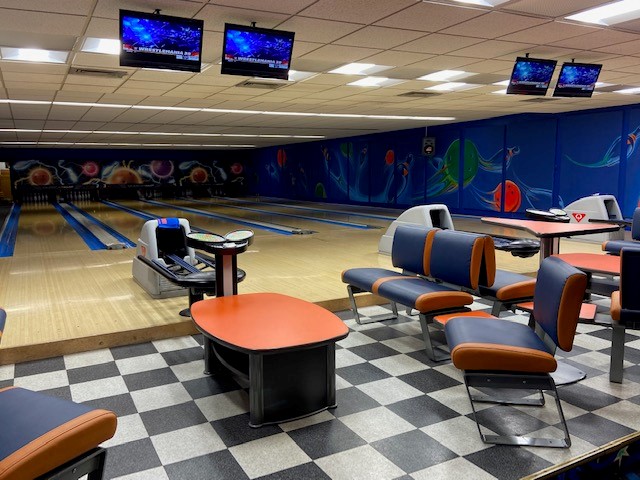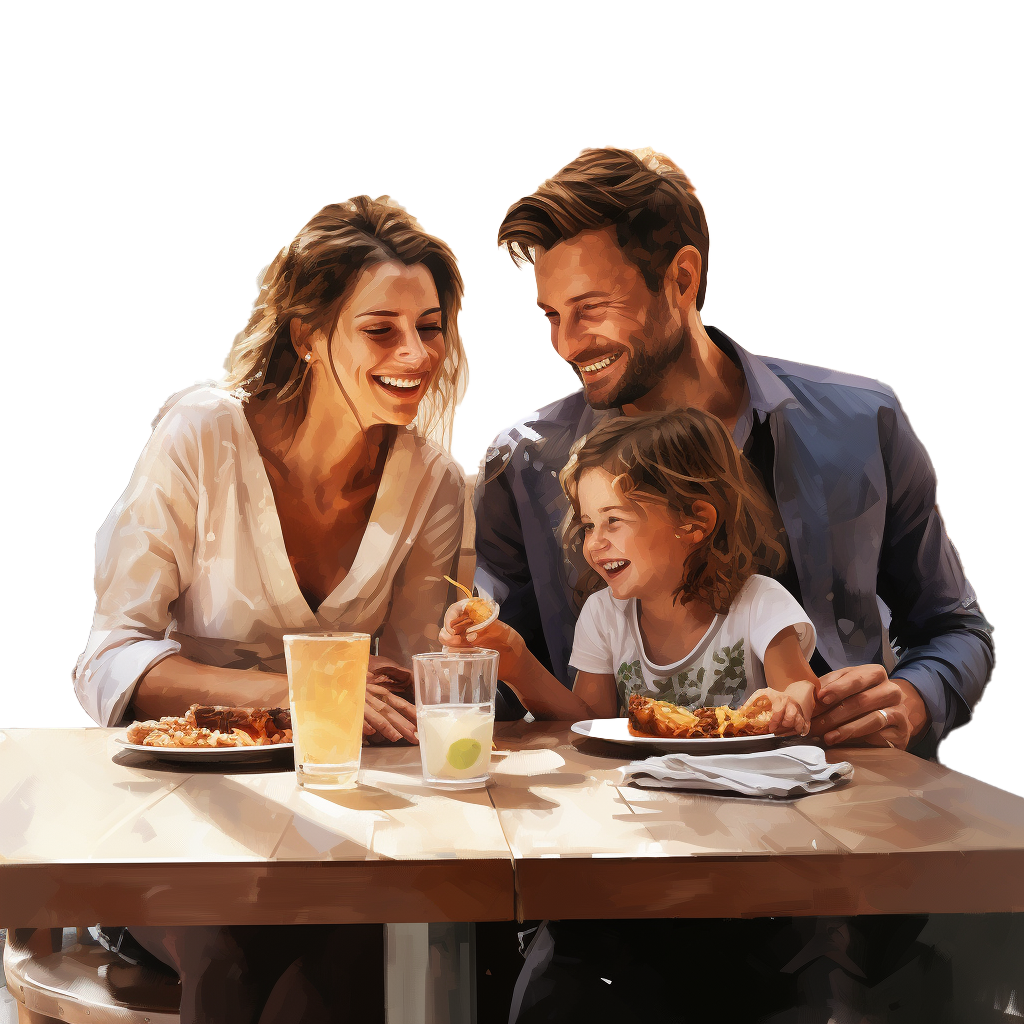 Dry Dock
Open to the public with daily specials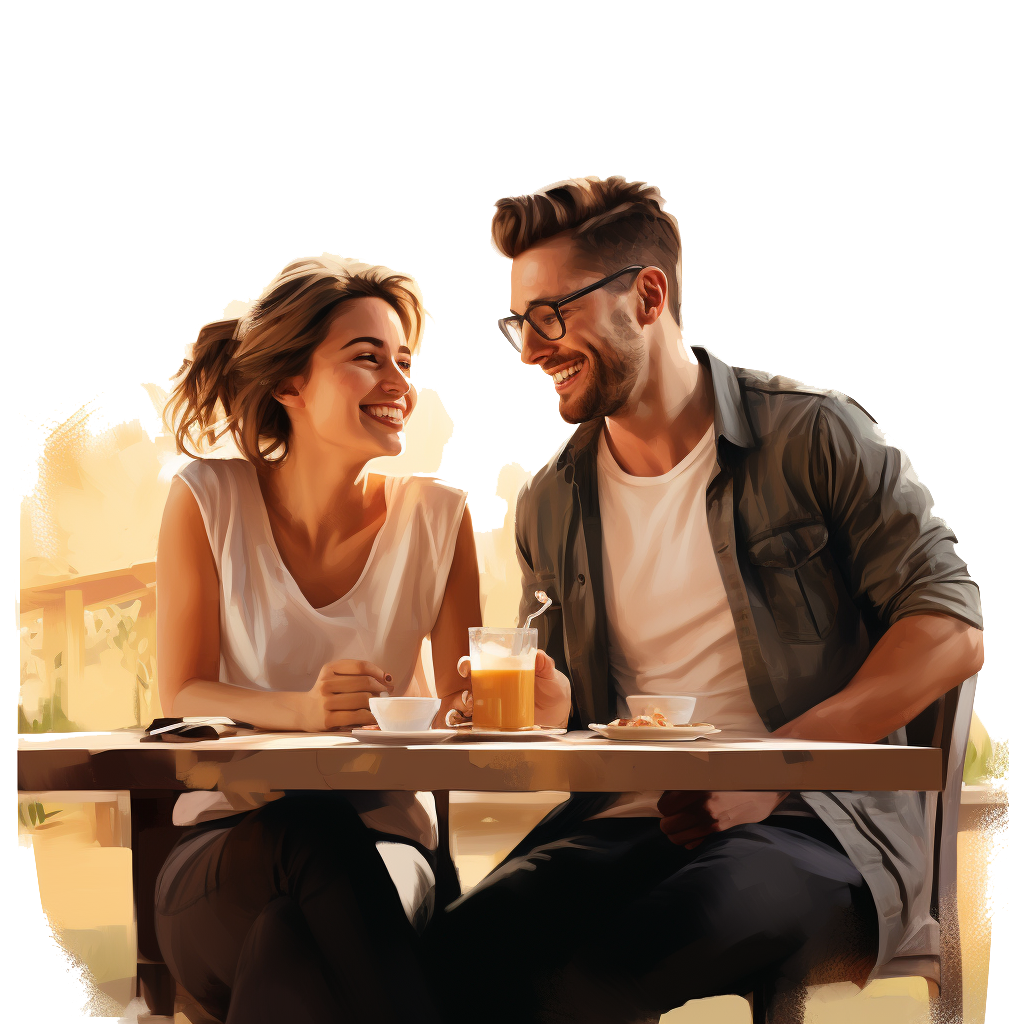 Student Center Cafe
Much needed coffee and savory snacks.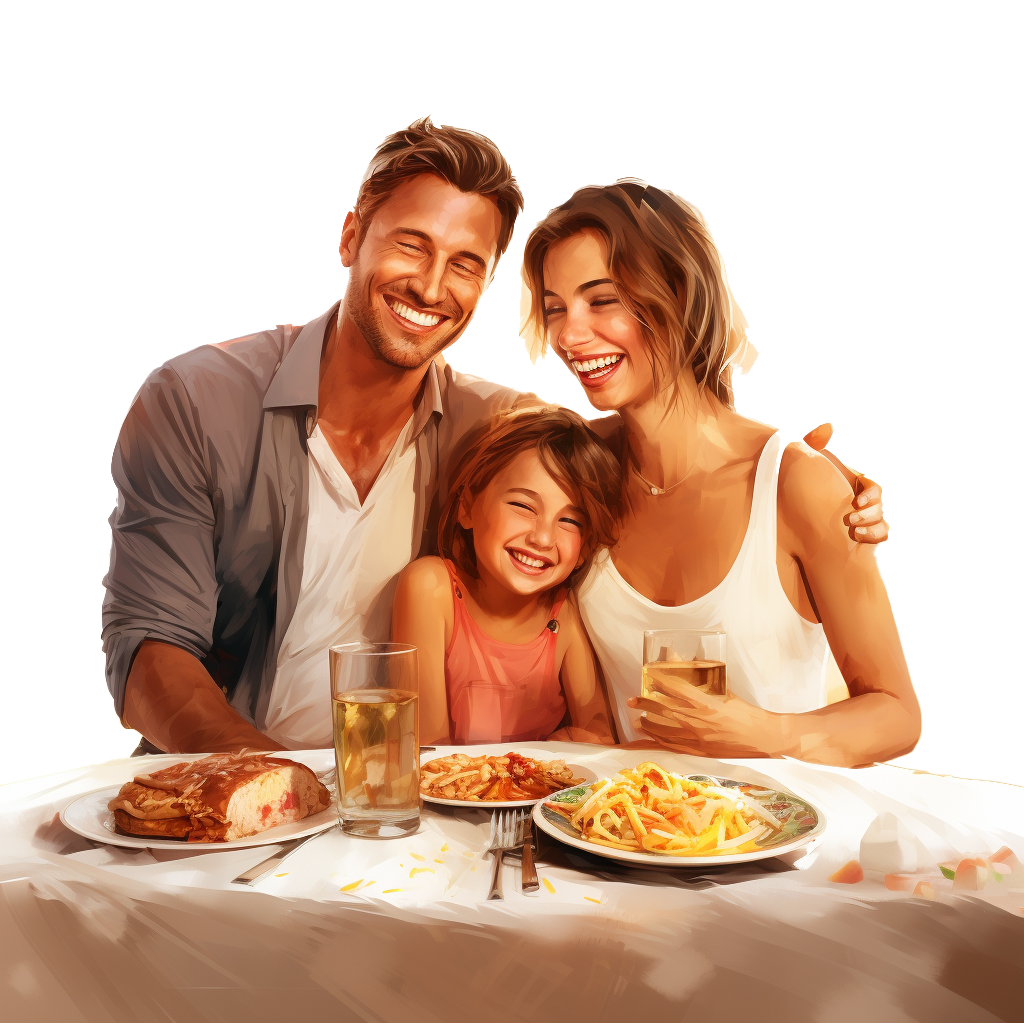 Consolidated Club
Satisfy your lunchtime hunger with mouthwatering food.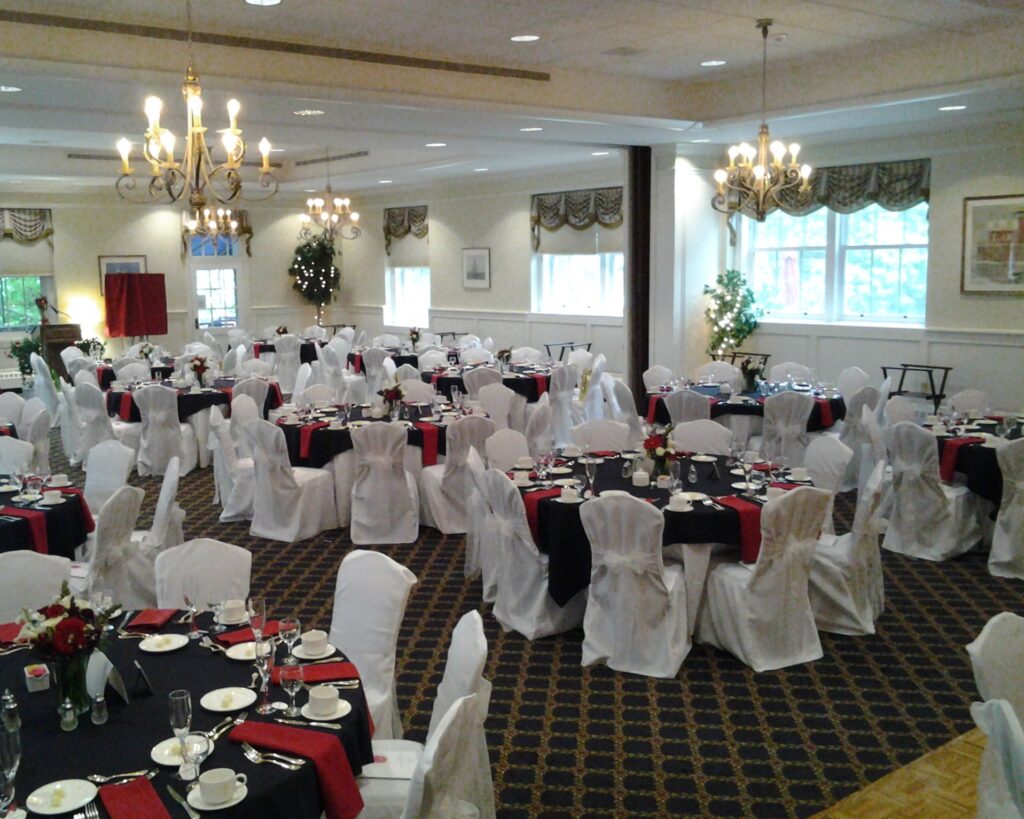 Searching for the Perfect Venue & Top-Notch Catering?
Ready to host an unforgettable event? At the Consolidated Club, we specialize in creating memorable moments. From the perfect venue to exquisite catering, we've got you covered. Our dedicated team ensures every detail is tailored to your vision, ensuring your event shines brilliantly. Dive into a world where your celebrations come to life with unparalleled elegance.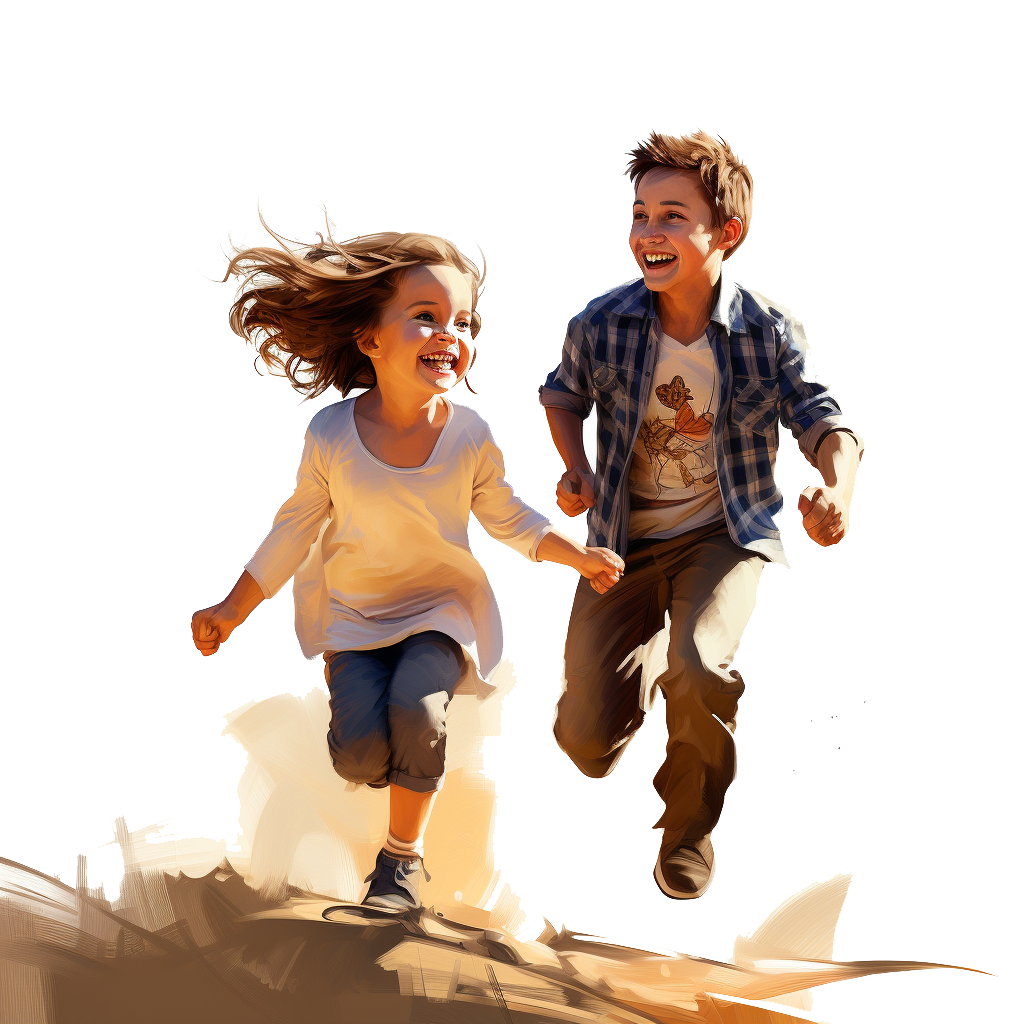 Child Development
Safe, educational, and engaging environment.
Where Little Dreams Grow Big
Discover a place where children are encouraged to explore, learn, and play. Our Child Development Center offers top-notch care, ensuring your little ones are in the best hands while they embark on their early learning journey
Rent, Explore, Return, Repeat
Why buy when you can rent? Discover a vast array of equipment tailored for your recreational pursuits. Dive into your next adventure with the right gear in hand.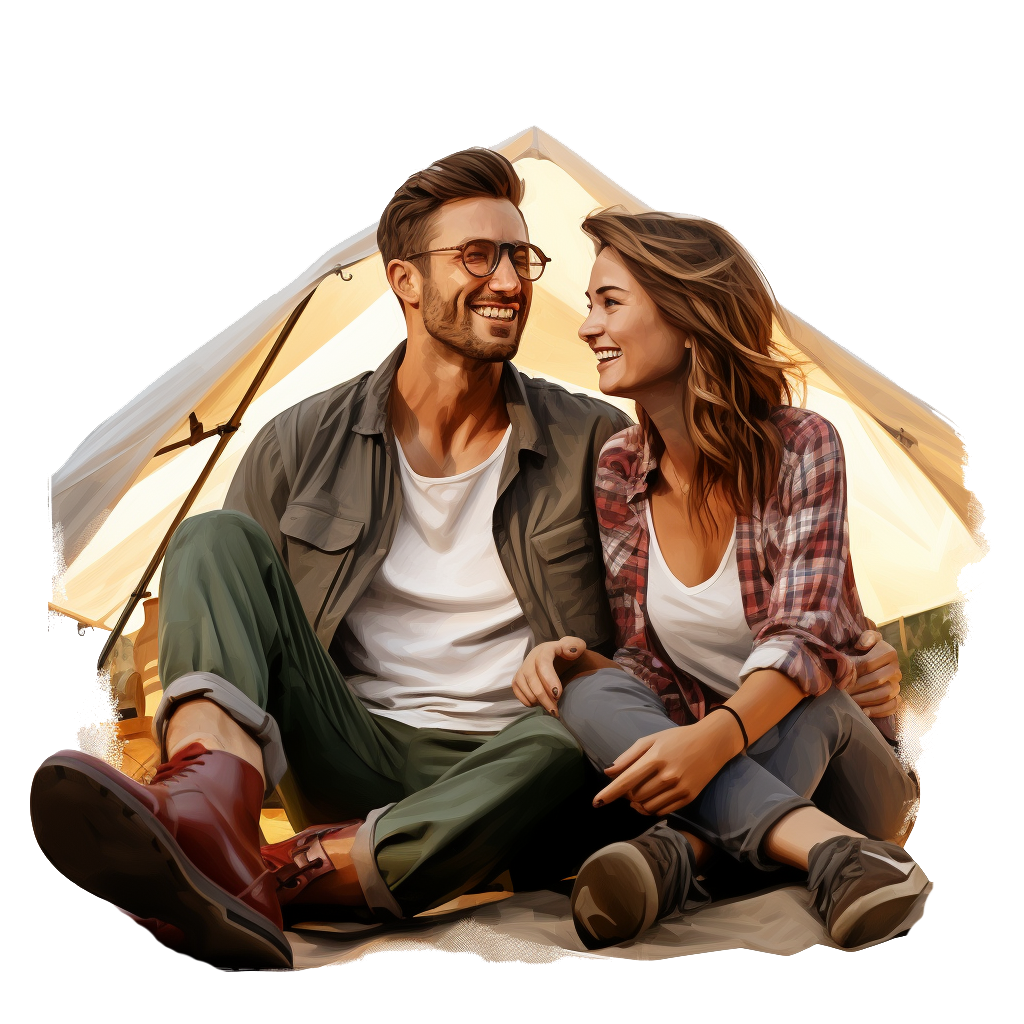 Equipment Rental
Rent daily or for the weekend
If you have questions regarding Disney or Universal tickets, please call the MWR Office during business hours at 860-444-8277 or 860-444-8474.
We are closed on weekends and federal holidays
USAA is a proud sponsor of Coast Guard Day.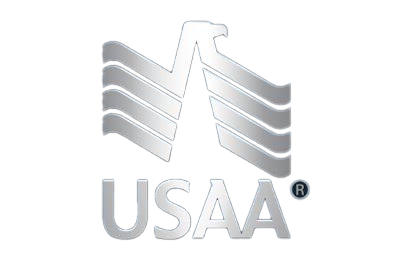 USAA proudly serves military members and their families. Since 1922, we have stood by our members. We've provided years of guidance and assistance — from helping establish financial independence, to raising a family, to retirement.